Welcome to HOTEL TORREPALMA * * *
Welcome to Hotel Torrepalma, where history, art, tradition and relaxation meet..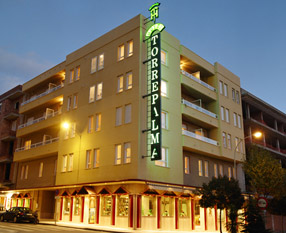 Located in Alcalá de la Real (Jaen), the hotel opened its doors in August of 97 as a 3 star hotel bearing the title of City Hotel.
It has 38 climate controlled rooms, all with modern satellite TV.
Restaurant, Bar, Multi-use Room.
We also offer private parking at the hotel for a small surcharge, as well as free Wi-fi connection throughout the hotel
Hotel Torrepalma is a different kind of hotel; it's cozy, welcoming, and we use all of our resources to make you feel at home. We work every day to assure our main goal is met: maintaining and improving the quality of our services.
The hotel also has a 24 hour reception.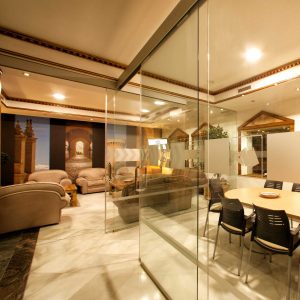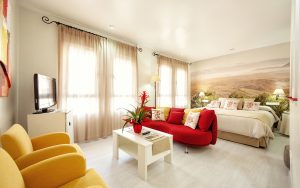 Given the hotel's unique location in Alcalá la Real, it is a great starting point for touristic routes to Jaen, Granada and Cordova.
SURROUNDING AREA AND HISTORY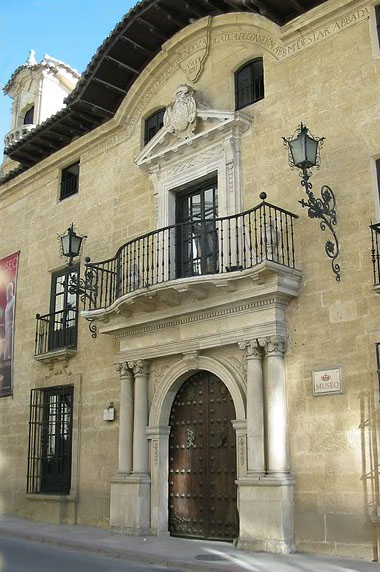 Hotel Torrepalma's special location in Alcalá la Real is in the crossroads of the Ruta del Califato, between Cordova and Granada. The art, tradition, culture, and the stunning landscapes make Alcalá both a unique area and one of the most important areas of the Jaen province. The exceptional enclave makes it a fascinating point of interest in Eastern Andalusia.
Alcalá la Real is a testament to a great history as exemplified by its monuments, such as the notable La Mota fortress, among others. This fortress is found on the top of a rocky peak, standing 1,033 meters high, overseeing the vast territory below.
The Islamic conquistadors took advantage of its craggy terrain and they built an impenetrable defensive fort with a surrounding wall and watchtowers at strategic points which guarded La Mota against any attack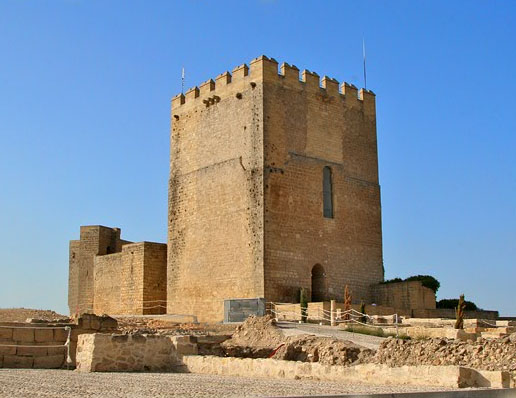 Another notable site is the alcazaba, or military fortress, whose defenses are comprised of three connected towers; the largest tower being the Torre del Homenaje, and the torre de la vela which interconnects the atalayas, or watch towers.
Alcalá la Real belongs to the Sierra Sur de Jaen and is the home of Juan Ruiz (also known as the Archpriest of Hita) an important author of romance literature.
Also, the historical heritage of Alcalá la Real and its surroundings as well as the unique fiestas held there make our city a point of interest with a distinct, individual personality that offers its visitors sites like La Mota fortress, a defining monument of Alcalá la Real, festivities during Semana Santa (Easter week), and other tourist and hiking routes through beautiful landscapes